WHY PARKING LOT STRIPING & SIGNAGE ARE IMPORTANT
Concrete or asphalt parking lots need to have striping, including lines, signs, and arrows. Parking lot striping is an extremely important part of any parking lot in the greater Kansas City area, especially in the case of retail and professional parking lots. A parking lot is a "welcome'' mat for a business, often being the first thing potential customers and clients see on their way into the building.
Worn out or messy parking lot striping is altogether uninviting, not to mention inefficient. A parking lot without lines or signage is one that is not being properly utilized in most cases. Allowing patrons and clients to park wherever they choose, without designated stalls, can create problems for busy parking lots filled with cars. At a minimum striping should be done every other year, or every year after a bad winter as lines are often worn or removed by plows.
There are three main reasons for and types of striping:
New parking lot striping layout.
Re-striping over existing lines.
Re-striping over seal coating.
In most cases the lot must be prepared before striping, including removal of any loose paint from curbs and lines. Proper preparation will enable the paint to stick to the prepared surface for improved longevity.
A professional parking lot striping crew will have all the necessary tools and equipment to get the job done right, and with the desired look. Always ask for references, as well as examples of previous work done.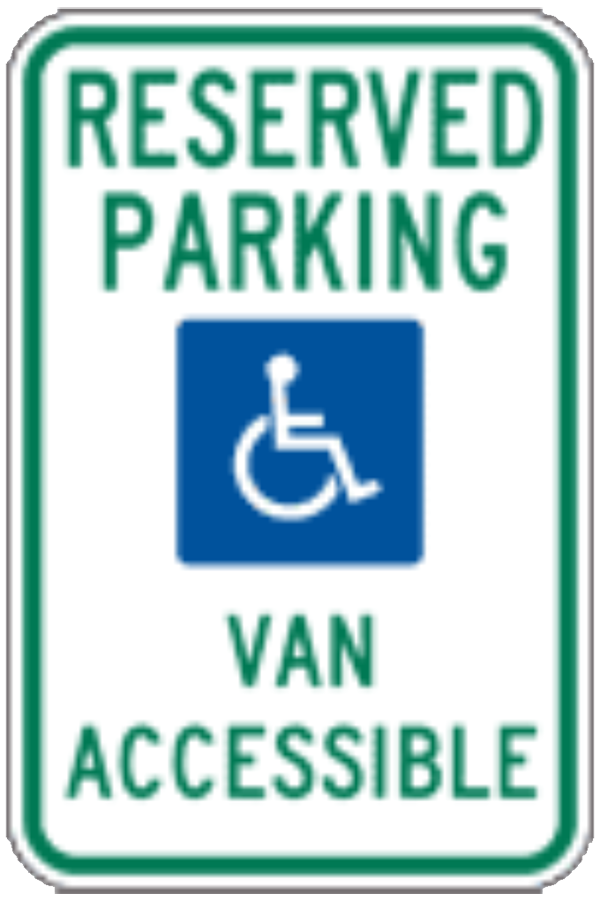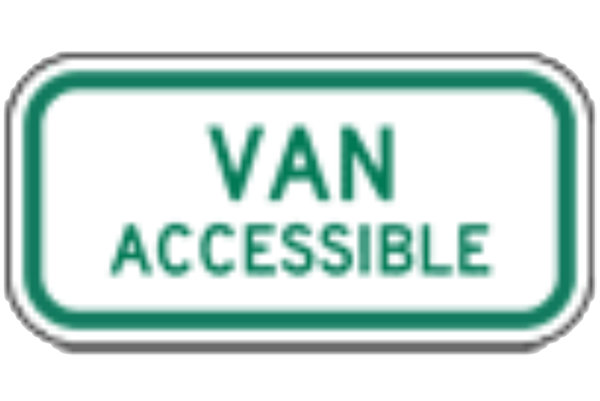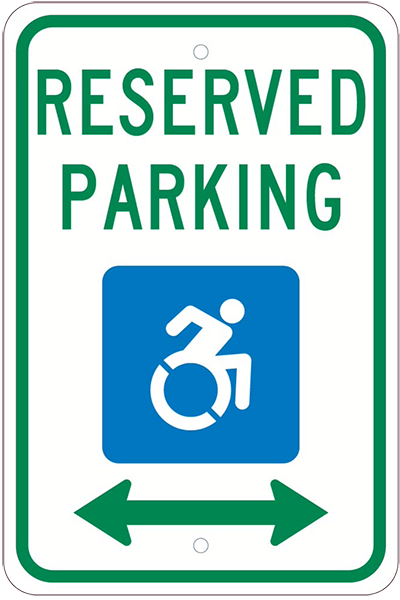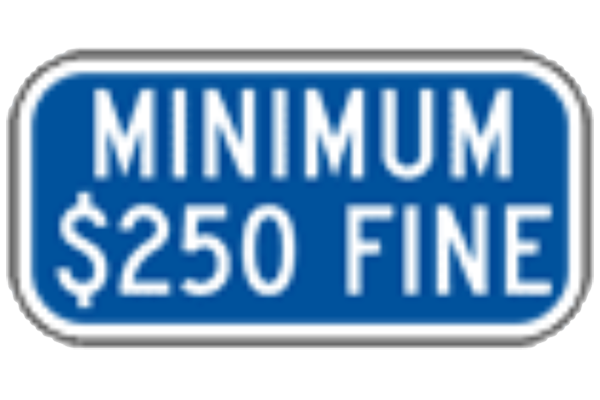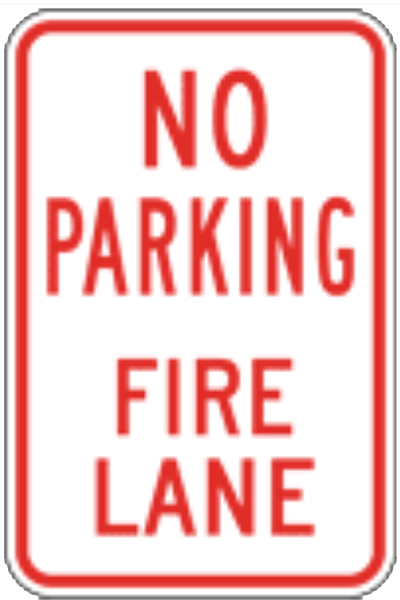 Please email or give us a call at 816.400.5089 to set a time to review all of your signage needs.